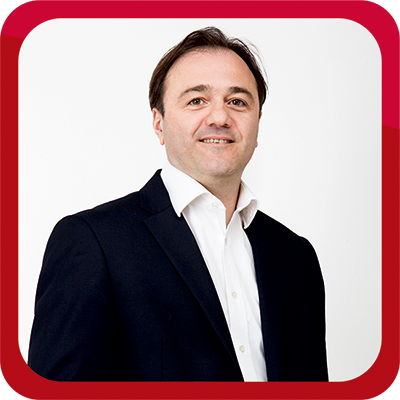 Aleksi Aleksishvili
Policy and Management Consulting Group (PMCG)
Chairman of the Board and CEO
Aleksi Aleksishvili, Chairman of the Board and CEO at PMCG, has 20 years of experience working in the public finance and economic development policy sector as a high-level government official and government adviser. Having served as Minister of Economic Development (2004-2005) and Minister of Finance of Georgia (2005-2007), he is one of the leading architects of Georgia's crucial reforms in economic policy, fiscal, budget and financial, tax and customs policy reform, business climate improvement and doing business environment.
Aleksishvili has accumulated exceptional knowledge of development challenges. As the Chairman of the United Nations Commission for Sustainable Development (UN CSD) (2005-2006), he dealt with issues related to energy, climate change, air pollution and industrial development, work which was acknowledged as being successful by the Commission and UN General Assembly.
Aleksishvili is a member of the Caucasus and Central Asia Advisory Group (CCAG) of the International Monetary Fund's (IMF) Middle East and Central Asia Department (MCD). He has advised numerous governments of countries such as Albania, Mongolia, Kosovo, Mozambique, Iraq, Moldova, Afghanistan and Kyrgyzstan to enhance their public finance management and business enabling environments by providing valuable assistance and conveying his specialized experience of a transitional country.
PMCG is an international development consulting company, specializing in policy advising, capacity building, infrastructure development, maximizing investments, and corporate management. With a committed, professional and multi-national team, PMCG works diligently to realize the goals and build the capacity of its clients in the regions of Eastern Europe, the Caucasus, Central Asia, the Middle East and Africa.