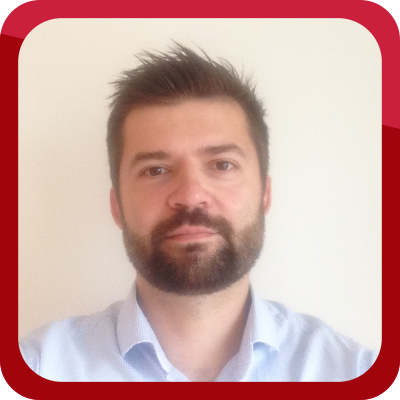 Oleg Degtiariov
Euromonitor International, Vilnius
Senior Consulting Business Development
Euromonitor International is an international research organization, which is specialized in providing leading market intelligence on industries, companies, economies and consumers globally.
Oleg joined Euromonitor International's consulting research team in 2010, and has been additionally supporting the Euromonitor's East European commercial team since 2012. Oleg has worked on a range of project throughout the region, including several significant pieces of work on Central Asian markets.
Currently Oleg is participating in work with GIZ Programme "Trade Facilitation in Central Asian" in scope of the study "Development of market access strategies and regional services to facilitate trade of selected Central Asian products to priority markets".   Euromonitor team analyses priority export markets and looking to make recommendations for development of trade facilitation measures and services to promote export of products from Central Asia.