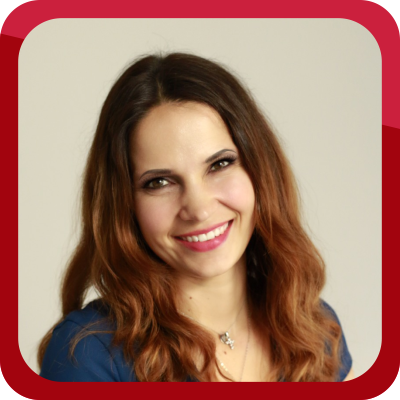 Marina Dziuge
Euromonitor International, United Kingdom
Consultant
Euromonitor International is an international research organization, which is specialized in providing leading market intelligence on industries, companies, economies and consumers globally.
Marina joined Euromonitor International in 2013 and since then manages cross-country multi-category bespoke strategic research projects. The nature of the research projects Marina manages varies from market sizing and market entry to strategic planning, partner search, strategic forecast, competitive analysis and innovations as well as involves both qualitative and quantitative research strategies. Due to advisory nature of the business Marina's industry experience is highly versatile and includes such verticals as Agriculture, Retailing, Logistics and Transportation, Health and Wellness, Consumer Finance, Fashion, Personal Care and many others.
Currently Marina is working in cooperation with GIZ Programme "Trade Facilitation in Central Asian" in scope of the study "Development of market access strategies and regional services to facilitate trade of selected Central Asian products to priority markets".   Euromonitor team analyses priority export markets and looking to make recommendations for development of trade facilitation measures and services to promote export of products from Central Asia.