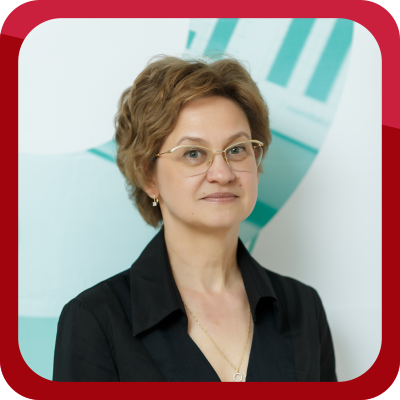 Larissa Kokareva
Crown Agents
Regional Manager, Central Asia
Larissa has over 19 years' experience in institutional and organizational development, training, international and public procurement and public sector reform for development in Russian Federation and CIS countries including Central Asia.
Larissa is heading the Crown Agents Regional Office in Central Asia since its official opening in October, 2013 in Bishkek. Before that she was working as the Country Manager (Russia) in Crown Agents Regional Office in Moscow for 16 years. She was responsible for company business development across CIS countries and management of Crown Agents country agents in the region.
Larissa is an experienced Project Manager having managed several donor-funded projects, including a WB funded Customs Reform project in Russia, and a large World Bank funded programme to develop a Procurement Training center in Moscow, EC funded Public procurement reform project, EBRD UNCITRAL Public Procurement Initiative, etc.
She has more than 15 years of national and international experience in training design and implementation in public procurement and public sector issues. She possesses a deep knowledge of major donors' procurement rules and procedures (WB, EBRD, DFID, EU), legislation and practices.
Larisa is the author of a number of articles on the development of public procurement and public-private partnerships.