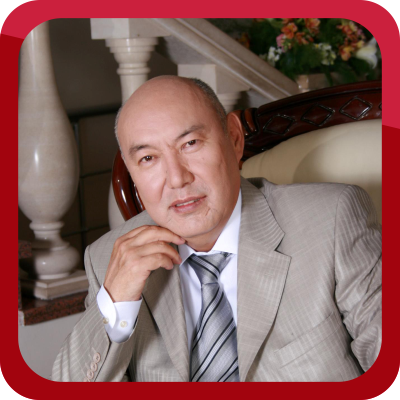 Turusbek Mamashev
DASMIYA company
Owner
He has more than 30 years of professional experience. In 1976 he started his professional career as the movie technician in the regional cinema company. In 1985 he graduated from Leningrad (Sankt-Petersburg) Institute of Cinema Engineering with diploma in electro technics. Turusbek was working as electro technician in cinema production studio "Kyrgyz Film" (1986-1991).
In 1991Turusbek has established Dasmiya company engaged in international tourism, restaurant business, car service, training and retraining of drivers of different categories and provision of transportation services.
In 2005 he was appointed as the Director of the State Agency for Tourism under the Government of the Kyrgyz Republic and worked in this position till 2009. Since then he continued to manage Dasmiya company.