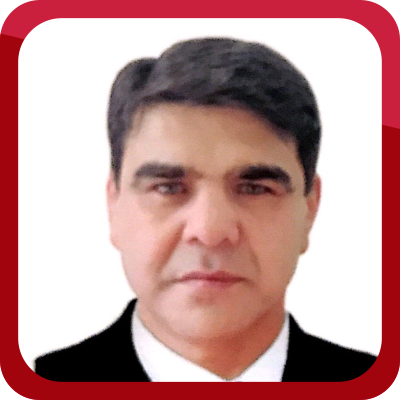 Khokim Matchanov
The Association of International Freight Forwarders of Uzbekistan
Founder, chairman
Khokim Sagdullaevich Matchanov is a founder and current Chairman of the Association of International Freight Forwarders of Uzbekistan. Since 1998 he has been a member of the Board of the International Federation of Freight Forwarders Associations - FIATA. He worked as the General Director of the BFI associated company under the RZD OJSC, which operates ferry service and railway ferry lines on the Black Sea "Kavkaz-Poti-Kavkaz", "Kavkaz-Samsun-Kavkaz" and the Baltic Sea "Baltiysk-Ust-Luga-Baltiysk", "Baltiysk-Sassnitz-Baltiysk". Currently he is the President of UPM Nakliyat group of companies.
Mr. Matchanov graduated with honors from the Tashkent Road and Automobile Institute in 1983 and the Tashkent Law Institute in 1990 with a degree in International Relations. In 1999 he graduated from the International Business School under the Academy of the President of the Republic of Uzbekistan and received an MBA degree.
Mr. Matchanov is a candidate of economic sciences and an international class master of sports in boxing.
He is married and has three children.