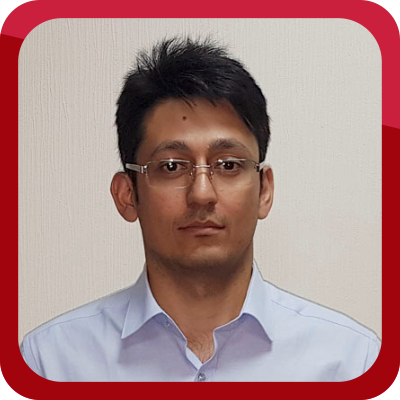 Mansur Nasimov
"GOLD DRIED FRUITS" Ltd
Finance Director
Mr. Nasimov got his MBA from Graduate School under the Cabinet of Ministers of Uzbekistan in 2015.
"GOLD DRIED FRUITS" Ltd. was established in 2012. The main focus of the company – production and processing of fresh, frozen and dried horticulture products.
"GOLD DRIED FRUITS" Ltd. is an export company. Main target markets are CIS countries, and South Korea. Thanks to acquired certificates HAACP, ISO, GLOBAL GAP, HALAL, the company is now exporting to EU, Middle East and Asia. In order to expand its client network, the company participates in international exhibitions, seminars and forums.
Company's employees receive trainings in GLOBAL GAP in Tashkent, which is provided by USAID. One of the further steps for the company is to receive BRC and ORGANIC standards.