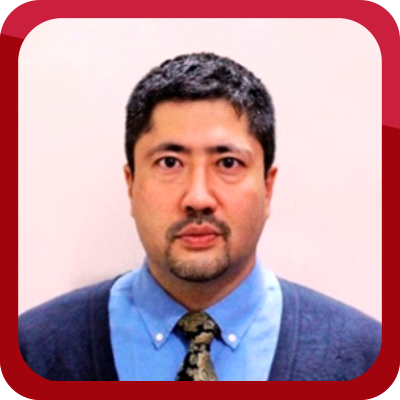 Timur Nuratdinov
International Expert
Mr. Timur Nuratdinov is an international expert with 15 years of work experience in the field of development of small and medium-sized businesses. He has worked in projects funded by international donors such as USAID, the UN and the ADB. Mr. Nuratdinov has experience in countries such as Afghanistan, Kazakhstan, Kyrgyzstan, Uzbekistan and Tajikistan. His expertise includes such skills such as value chain analysis, financial services development, identification of trade opportunities, export promotion, business to business dialogue facilitation.
As a Trade Facilitation Specialist under USAID/ATAR (Afghanistan Trade and Revenue) project, he visited the countries of Central and South Asia to determine the potential and opportunities of trade between the regions, and identified goods can be imported and exported between Central Asia Region (Kazakhstan, Kyrgyzstan, Tajikistan, Turkmenistan, and Uzbekistan) and Afghanistan, India, and Pakistan.
As a Team Leader of USAID Trade Accession and Facilitation, Mr. Nuratdinov facilitated to an increase in exports, such as saffron, dried fruits and fresh fruits, marble from Afghanistan to other countries. As part of his assignment with USAID REC project, Mr. Nuratdinov facilitated the export of products from Kazakhstan and Uzbekistan to Afghanistan. In his recent assignment, with USAID/RADP-South (Regional Agriculture Development Program - South), he conducted research and analysis of dried and fresh fruits market in Kazakhstan.
Mr. Nuratdinov holds a master's degree in Economics and International Relations from the Maxwell School, Syracuse University of the United States.