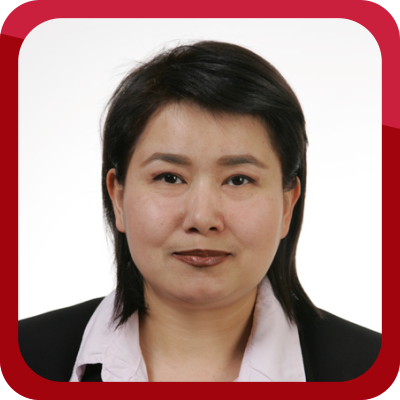 Malika Saidkhodjaeva
GMAX Energy Consulting
Principal
Dr. Malika Saidkhodjaeva is a Principal of GMAX Energy Consulting, (Uzbekistan) and an economist with 25 years of experience in CIS. During more than six years, she works as an energy sector consultant for the World Bank/IFC and more than 7years for ADB projects.
She has contributed to the Central Asian Regional Energy Expert Potential Study (2005-2006) and Regional Energy Sector Master plan under CAREC umbrella (2010-2012). She liaises with key Government officials, including office of Deputy Prime Minister and other a stakeholders. Dr. Saidkhodjaeva has broad experience in providing advisory services related to policy and institutional reform, prepare an investment plan for energy, infrastructure and utility services. Her experience focused on economical and financial analysis, and sectors assessment including Oil & Gas, Electricity, Water, and Telecommunication, as well as Capacity Building Services. She worked with numerous private companies to attract foreign direct investment. In addition, Dr. Saidkhodjaeva works as Marketing Director, National Data Network Company "UzPAK" , Head of department at TSEU and a Visiting Trainer at Uzbek-Japan Center for Human Development, Head of Strategic Management Department of High School of Business under Cabinet of Ministry of Uzbekistan.
Dr. Saidkhodjaeva have around 60 publications and named one of the "50 Key Women in Energy world" by Commodities Now Magazine (UK, 2001) for innovation, awarded by Jacobs Consulting ( USA, 2002) and got a number of awards as a US Government program alumni, Holds Diploma with Honors/ MS in engineering and doctorate in Economics; Mother of two kids and grandmother.