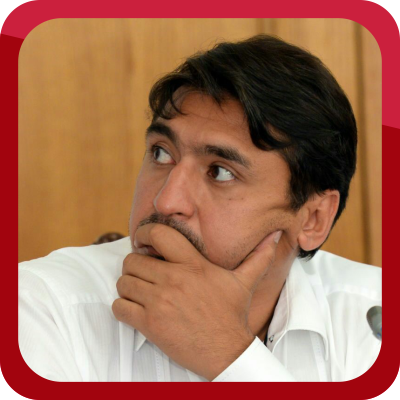 Makhmud Shadiev
"Organic Kazakhstan" Public Fund
Entrepreneur, Founder and Chairman
Makhmud was born and grown up in Tashkent Uzbekistan, went to school in Nebraska, USA, graduated from University in Southampton, UK and has worked past 15 years in Kazakhstan.
The working experience and areas of business interest are also as broad as the geography of his life. Started as an Assistant to CEO in Eurasia Group (more known later as ENRC plc.) based in London and Almaty, mainly focused on assisting the CEO of the Group Johannes Sittard in Group's development, M&A, reviewing and DD of new projects worldwide since 2000. With the new acquisition of the Group in Azerbaijan, Makhmud becomes a Commercial Director of Baku Steel Plant in 2005. Still being more interested in Investment Banking, Makhmud leaves to head Continent Capital LLP in Almaty, IB division of IFG Continent JSC, private boutique IB in Kazakhstan in 2007. In 2009, Makhmud heads entire Investment and Financial Group Continent JSC, including Brokerage and Asset Management.
In 2010, Makhmud with partners, invests in Becker&Co, heads its retail division and turns it into national retail chain by 2015. In the meantime, he becomes more interested in agriculture and invests into various projects nationwide in different fields. He set himself a goal to develop the organic farming culture in Kazakhstan and create a worldwide brand: "Made in KZ=Made Organic".