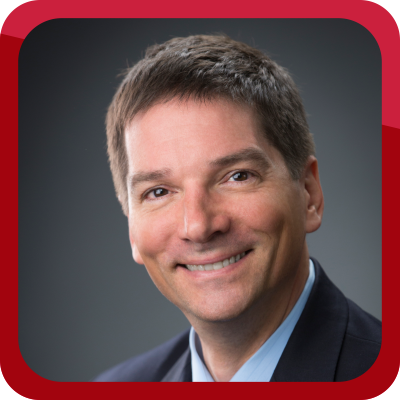 Richard Tracy
International Programs at Global Cold Chain Alliance, WFLO, The London School of Economics and Political Science (LSE), Washington D.C. Metro Area
Vice President
An international development professional with over 20 years of domestic and international
experience, including strong technical expertise in enterprise development and economic
strengthening for the poor. Exceptionally skilled in business development services delivery,
agrobusiness development and micro lending.
Currently Richard serves as the Vice-President of International Programs at Global Cold Chain Alliance, where he develops strategies for the business unit of GCCA, implements international cold chain and agricultural projects worldwide and communicates with governments and donor organizations to secure funding for international projects.
Richard has also worked in development programs in Kyrgyzstan and Tajikistan.