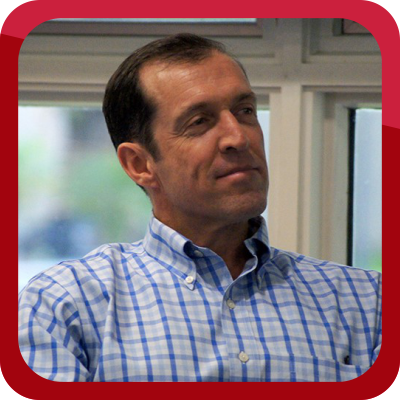 James Winkler
DAI
Global Practice Leader for Trade, Competitiveness & Investment and a senior manager at DAI
Dr. James Winkler is the Global Practice Leader for Trade, Competitiveness & Investment and a senior manager since 1990 at DAI, a global economic development consulting firm based in Washington D.C. and London and operating in over 70 countries. Jim has over 30 years of board leadership and senior management experience working with governments, corporations, trade associations, non-governmental organizations, international schools and universities, and donor agencies in emerging markets.
As Global Practice Leader, he advises a portfolio of 25 government contracts valued at $550 million in trade and investment operating in 38 countries, and is Technical Director for three large regional projects in Africa, including DFID's FoodTrade in East and Southern Africa, and USAID's East Africa Trade & Investment Hub based in Nairobi and Southern Africa Trade & Investment Hub based in Pretoria, as well as the DFID Myanmar Da Na Facility in Yangon. He specializes in trade and investment, strategic management, economic governance, competitiveness, and enterprise growth strategies with experience in 48 countries in Africa, Asia, the Middle East, Latin America, and Eastern Europe. He is a board member of the Corporate Council on Africa and has chaired and been elected or appointed to four international school boards in Bankgok, Hanoi, Jerusalem and Zagreb.
Jim has Ph.D. and Masters degrees from The Fletcher School at Tufts University and a Bachelors degree from The McDonough School of Business at Georgetown University.